MetroBoston Clinical Partners
Clinical Partners
We are currently conducting several trials. Our goal, as a contract research organizations in Boston, is to conduct high quality studies in an efficient and patient centered manner. We strive to ensure a remarkable patient experience. We have partnered with some of the industry's leading pharmaceutical companies to help meet our goals.
Who we are for CROs
We have worked with many contract research organizations in Boston over the last several years. We pride ourselves on maintaining an excellent working relationship with our CROs responding to all their needs. Our team has extensive experience working with CROs and sponsors resulting in an excellent reputation in the industry. We are well versed in all regulatory requirements and have an excellent track record of compliance. CROs can be assured that we conduct trials in a safe, ethical and efficient manner.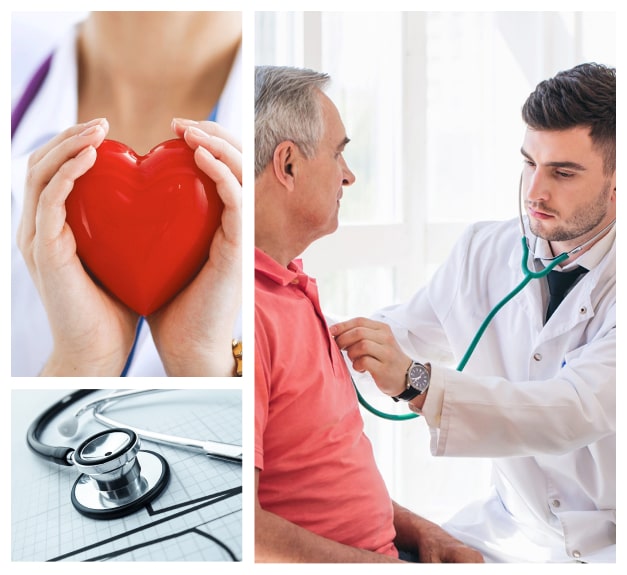 Our Timeline
Follow our journey and significant milestones over time.
Site Initiation Time
Data Upload on Sponsor Portals
Regulatory Documents Upload – 48
Follow-Up On Patient Lead – 24
Our Facilities
Our equipment and facility undergoes bi-weekly checks and are calibrated every month to meet the needs of investigators and every clinical research trial.
ECG Machines
Incubators
-20°C Freezers
-80°C Freezers
Ambient Centrifuges
Height/Weight Scales
Oral Thermometers
Blood Pressure Cuffs
Crash Carts
IV Pumps
Dedicated workstations
Wireless internet access.
Multiple exam rooms.
Double locked storage rooms.
Secured drug and device storage.
B.P Monitors