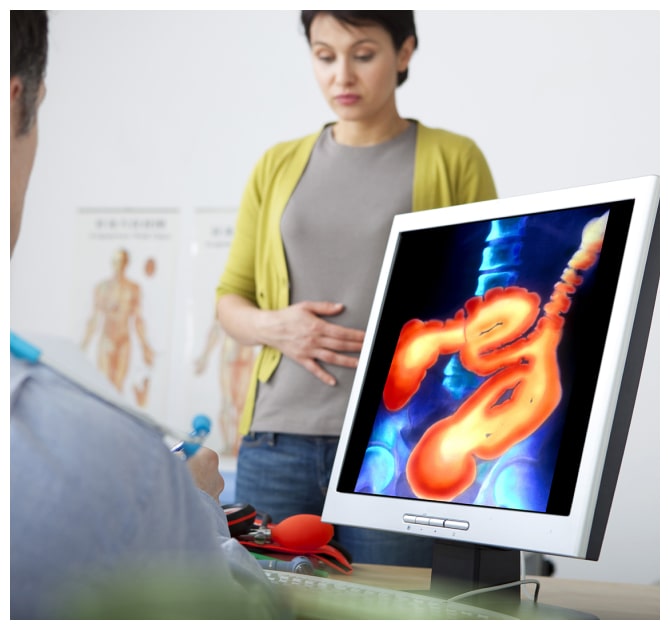 Clostridium Difficile Clinical Trials In Boston
Clostridium difficile, also referred to as C. diff or C. difficile, can cause severe diarrhea and colon inflammation in humans. It is a type of bacteria that forms spores and can survive for long periods in the environment.
Clostridium Difficile Infection is mostly linked to healthcare facilities, particularly hospitals and long-term care facilities. Those hospitalized or who have recently taken antibiotics are at a higher risk of developing a Chronic difficile infection, as antibiotics can disrupt the normal balance of gut bacteria, which enables C. difficile to grow and produce toxins that harm the intestinal lining.
Symptoms of a C. difficile infection include diarrhea (which may be bloody), fever, abdominal pain, loss of appetite, and nausea. In severe cases, an infection can result in dehydration, kidney failure, and toxic megacolon, a dangerous condition in which the colon becomes distended.
MetroBoston is conducting clostridium difficile clinical trials to discover potential study drugs to treat Clostridium Difficle. that could serve as a possible solution to the condition.
Current Status:
Not Recruiting
Frequently Asked Questions
Have Queries?
Find out more about our clinical trials by dropping your message below.